Become an MBF Child Educator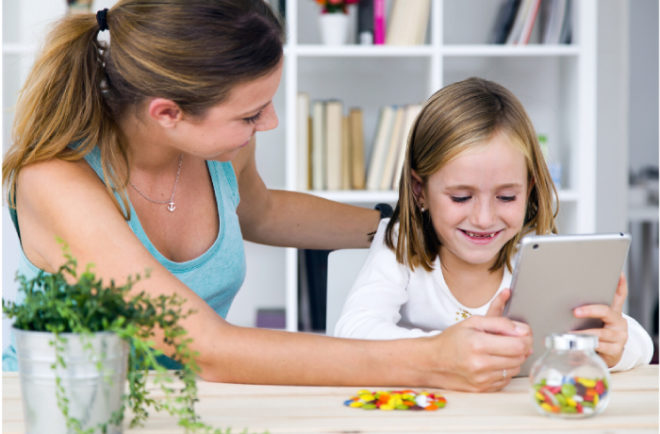 Welcome Child Educators!
Mom's Best Friend gets to know you, learns about your strengths, experience and talents, and matches you with the right family. Our goal is to place caring, professional, proactive Child Educators in wonderful positions. This may be a Pre-School Educator, a Nanny-Educator combination, or a Private Educator/Tutor. There are no agency fees to find a job!
Child Educator jobs through Mom's Best Friend are exceptional because of our:
Personal attention – we get to know you, care about you, and want to look out for your best interest
Better families – they respect professional educators, and they will pay a salary that is commensurate with your expertise
Support and expertise – we can coach you in your presentation of your strengths and experiences
Respect of professional experience – we appreciate what you bring to the table for families
Safety – we have extensive screening conversations the families, and we won't send you into an uncomfortable situation
Ongoing support – we check in with you, develop an ongoing relationship, support you when you have questions or issues, and will place you in future jobs
If you are interested in working with Mom's Best Friend as an Chicago Child Educator, please apply today!
Apply Now Open Jobs Placement Process Job Duties & Requirements