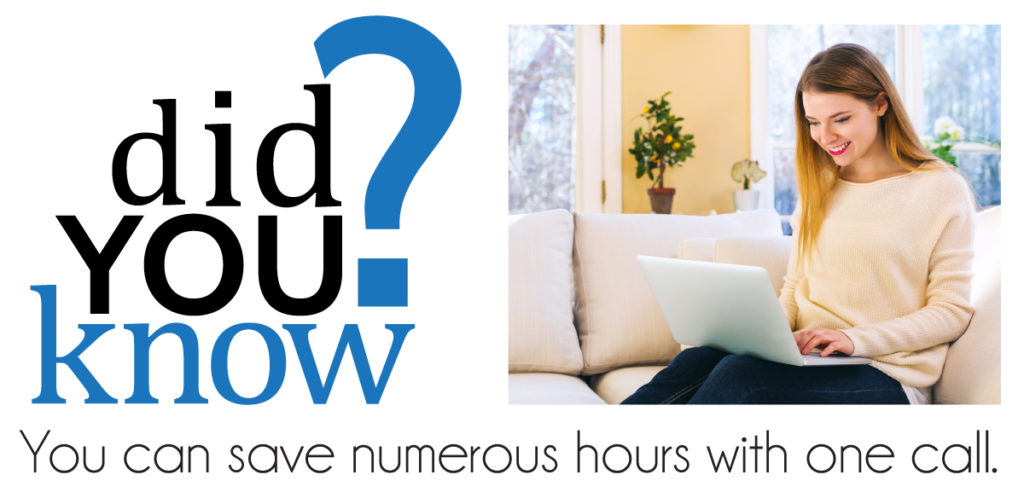 Families sometimes ask how we are different than online databases such as Care.com or Sittercity.com. The truth is that we probably come across some of the same people – we cast a wide net across many mediums, including print, web, and sourcing candidates directly. However, it's our tried and true screening process that weeds out 90% of those candidates to find the needles in the haystack. In addition, we have many loyal, experienced placed nannies who return to us after an assignment is complete for their next position.
When a family chooses a do-it-yourself option, the responsibility falls on them to create a job description, sift through resumes, conduct interviews, call references, run background, and driving checks, verify their education, eliminate smokers, ensure they are eligible to work in the U.S., check that they are up to date on CPR/first aid training (when childcare is involved), create an employment agreement, etc. Our client families simply don't have that kind of time, and they trust us to take care of all of the important details.
Two-thirds of the agency's clients are returning clients or those who were referred through word of mouth, serving as a testament to the importance that families place on the time savings. You can make one call and rest assured that we will quickly find you the best nanny for your needs.