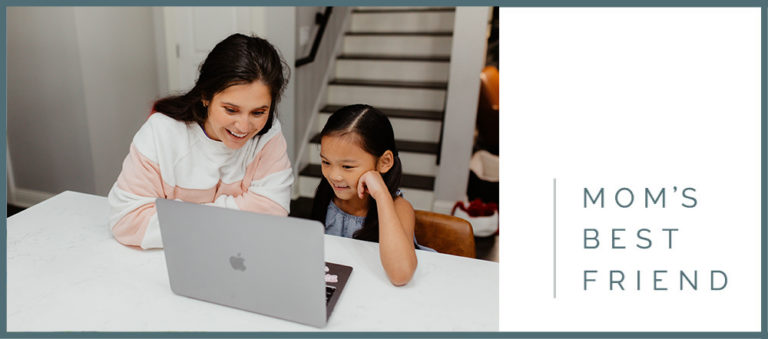 When school closed in the spring, many nannies suddenly became partners in your children's education. Now that online learning has continued into the fall with a more robust curriculum, this role has grown even more. This has presented new challenges and new opportunities for nannies, and it's important (even this late in the game) to clarify expectations.
What is/is not the Nanny/Educator's job?
IS: Their role should be to supervise your children, tend to their emotional well being, and keep them on track in regards to focus, and completion of assignments.
IS NOT: Unless you have hired a true Child Educator, they should not be in charge of checking assignments's accuracy or content. Their teacher's job is to correct assignments, as well as to provide instruction and curriculum.
Did you adjust the Employment Agreement?
Oops, you may have forgotten this part, but changing it from here on out is still worth doing. If your nanny's role evolved and/or grew, be sure that you create a new Employment Agreement that outlines the new responsibilities, removes any duties that are no longer applicable (due to time constraints), and increase the pay to compensate your nanny for their flexibility to add this additional education role.
Continue the communication.
Be sure to schedule regular check-ins to understand your child's progress, and to maintain clear expectations. Additionally, be sure that you share any school updates with your nanny, so that they have everything they need to successfully support your children.
You are not alone – use MBF as a resource.
If you are unsure about how to handle your particular situation, we are happy to provide any coaching, and to share industry recommendations and standards with you. As the COVID situation continues to evolve, we are here for continued support, so feel free to reach out at any time.