The Demand for In-Home Educators Rises
Continue Educating in a Safe Atmosphere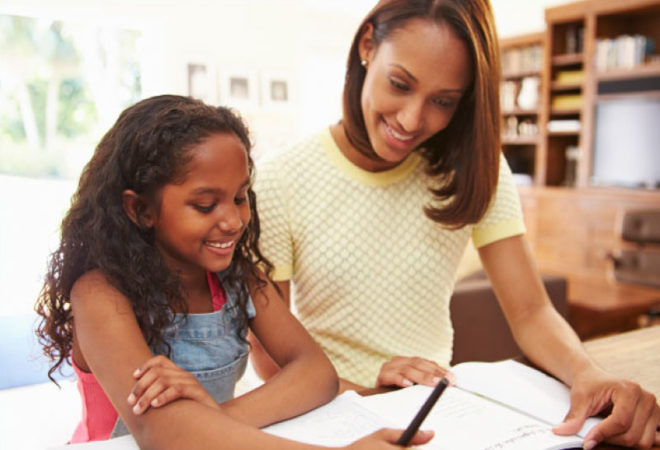 With the uncertainty of schools starting, and COVID-19 cases on the rise, more parents are inquiring about in-home Child Educator services. This is typically a combination of nanny duties and educational support and guidance.
At the same time, we are hearing from child care center employees and elementary teachers that they are either not comfortable returning to a crowded classroom, or that they did not enjoy teaching online.
This unique point in time creates a wonderful opportunity to educators to continue doing what they love most – educating and nurturing children – in a personalized, safe environment, where all parties are following COVID-19 CDC prevention guidelines.
We are seeking Child Educators from a range of backgrounds – from pre-school / Montessori teachers, to recent graduates in elementary education or child development areas of study, to experienced classroom teachers. If you have this background, or have friends that you want to refer (we pay for referrals!), learn more on our web page, or call us today!