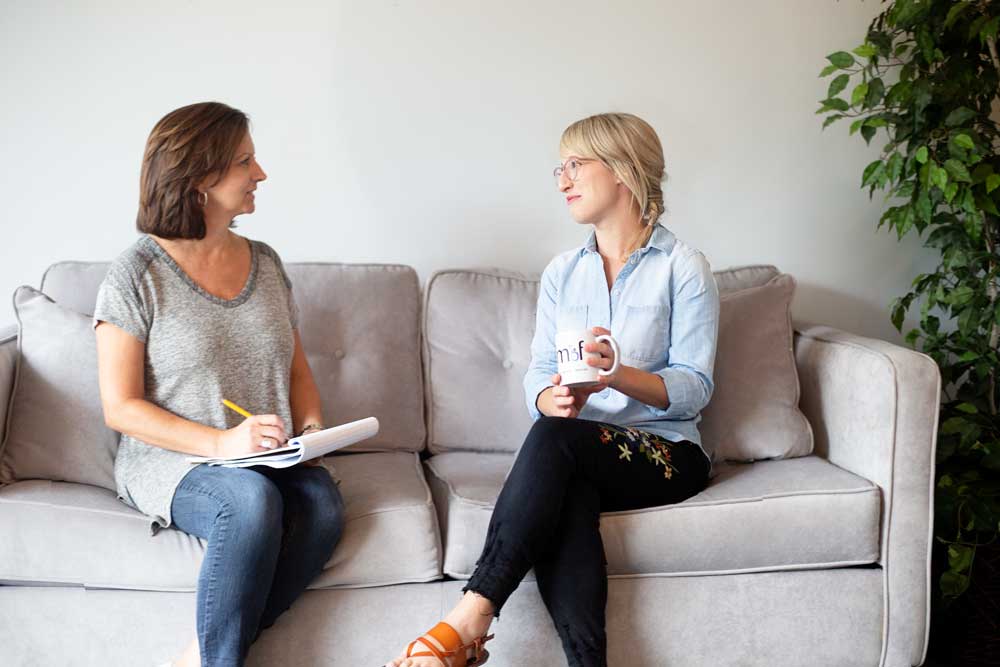 3 Quick Tips for Communicating with your Nanny
When families or nannies approach us for advice about frustrations or issues they are having, our first question is always to ask whether they have voiced their concerns with the other party. Sadly, the answer is most often no. However, many matters can be resolved early and easily with proactive communication.
Good communication between parents and their nanny is the most important key to a long-term employment relationship.
Let your expectations be known at the beginning and in writing. An employment agreement is vital in setting up expectations for both parties (please reach out to us for a template if you do not have one written). With agreed upon guidelines for job duties, hours, pay, holidays, sick days, and more, the possibility of miscommunications is minimized.
In the beginning, both parties may find it helpful to have consistent regular reviews and then taper them down once a communication style has been established. When you get home, ask "How is it going?" After another week, "What do we like? What do we not like?" MBF also provides review forms, and we suggest setting up a time (without the kids) to do those monthly, then switching to quarterly, and finally semi-annually or annually. It is important to have open and honest conversations so that little differences do not escalate into bigger problems. This gives you a chance to air your concerns, as well as listen and provide positive feedback.
Keep a nanny log where she can write down the day's activities such as what time the child napped, ate, finished homework etc. This can be a valuable tool, though not a replacement for face to face communication. Email is also a good method for those quick notes, reminders and questions. Note: Be aware that email or text messages can get lost in translation as tone cannot be conveyed quite as clearly. It is also important to encourage a healthy work/life balance for your nanny by not expecting them to immediately respond to texts/emails during their time off.
It is important to lay a good foundation to get on the same page with your nanny from the start, but don't be afraid to revamp things if communication needs improvement. Your nanny will be playing an important role in your family – a good working relationship and communication skills paves the way to a true partnership in raising the children.