The holiday season is right around the corner! In just a few short weeks, everyone will become busy with plans to attend holiday parties and visiting family. Schedules can become tricky and vary more than usual. All the hustle and bustle during this season can sometimes create conflict for both your family and your nanny. To prevent this from happening this holiday season, we've outlined two main areas that will make the holiday planning easier!
Sched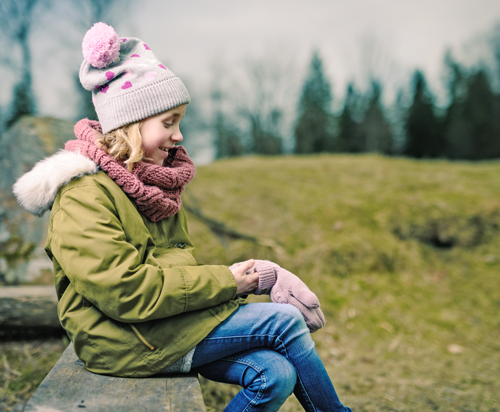 ule. The biggest issues that we see cause trouble is around the schedules during the holiday season. Arrange a time to sit down with your nanny and communicate what your schedule is going to look like. What are your expectations for her? Being proactive with your time will save you, and your nanny, frustration later. Here are some specific questions to think through:
Will there be extra duties associated with the holidays (shopping, wrapping, decor, etc.)?

What events are coming up that I'll want my nanny to work (holiday parties, holidays themselves)?

Will these hours be additional or are there any changes to her regular schedule? Is she able to make it work?

Will your nanny need any time off for family events? Will you be on vacation at all? If so, what will her duties be during that time (organization projects, pet/home care, etc.)?

Will there be any care, planning or entertaining required for out of town guests? How would you like your nanny to help?
Compensation. Will you need your nanny to work any holidays or overtime? If so, industry standard is time and a half or double time. New Year's Eve is a big holiday, and if you are planning on going out, you will want to make sure your nanny is available, willing to work, and/or is compensated accordingly. Sorting out the details now will avoid miscommunication. Additionally, you may want to consider a holiday bonus for your nanny, as this is customary.
We have seen relationships fall apart because families forget to communicate with their nanny. We want your holiday season to go smoothly, so be proactive!
If you have any questions about your specific situation, feel free to contact us. We want Mom's Best Friend to be your primary resource for your nanny/family relationship!