At Mom's Best Friend, we strive to serve families by providing exceptional hiring and placement services for many aspects of life, including long-term nannies and childcare, as-needed babysitters, senior care services and other domestic in-home hiring. Mom's Best Friend is proud to be able to give back to our local communities by supporting a variety of non-profit charitable organizations that in turn provide support to children and families.
We're excited to share a new program for 2016! Beginning in April, a portion of each membership fee will be donated to a local charity of the family's choice. Learn more about the local charity organizations we are partnering with this year:
Austin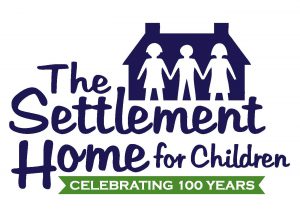 The Settlement Home
The Settlement's Home's mission is to promote healing and growth in children, young adults and families by providing a continuum of care, support and resources. They serve individuals with histories of severe trauma, abuse and neglect.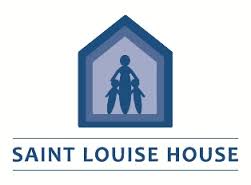 Saint Louise House empowers women with children to overcome homelessness in Central Texas. They envision a Central Texas community where every family can thrive together in safe, stable housing.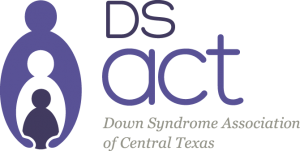 Down Syndrome Association of Central Texas
Down Syndrome Association of Central Texas (DSACT)  provides education, support, and resources to individuals with Down syndrome, their families and professionals and the community while building public awareness and acceptance of the abilities of individuals with Down syndrome.
Pop-Up Birthday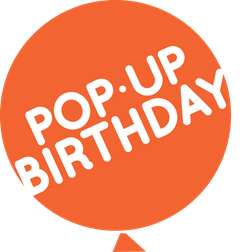 Pop-Up Birthday provides birthday celebrations to children in foster care and creates a moment of connection between a foster child and their caregiver.  They believe that something as simple as a birthday party has the power to provide normalcy, joy and hope in a foster child's life.
San Antonio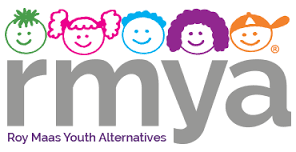 Roy Maas Youth Alternatives (RMYA) creates brighter futures for children in crisis by promoting individual success and healthy relationships in a safe, healing environment, giving children and families the tools to end the cycle of abuse.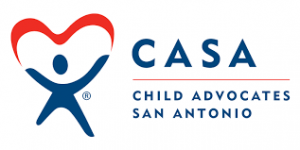 CASA (Child Advocates San Antonio)
The mission of Child Advocates San Antonio (CASA) is to recruit, train, and supervise court-appointed volunteer Advocates who provide constancy for abused and neglected children and youth while advocating for services and placement in safe and permanent homes.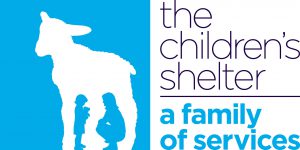 The Children's Shelter
The Children's Shelter puts children first by providing a safe, trauma-focused place for children in crisis whether the need is for immediate shelter, residential treatment, foster or adoptive homes. They work to strengthen families in order to break the cycle of child abuse.
Houston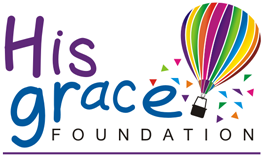 His Grace Foundation provides physical, emotional and financial support for the patients and families on the Bone Marrow Transplant Unit (BMTU) of Texas Children's Hospital.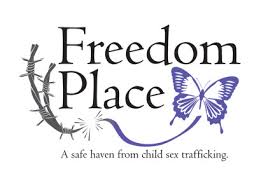 Freedom Place is a Christ-centered care and recovery center for underage female victims of domestic child sex trafficking. Their mission is to offer a successful path to freedom for American children who have suffered as victims of commercial sexual exploitation.
Star of Hope is a Christ-centered community dedicated to meeting the needs of homeless men, women and their children. Positive life changes are encouraged through structured programs which focus on spiritual growth, education, employment, life management and recovery from substance abuse.
To learn more about working with our agency and how you can give back through your agency membership, please contact Wendy at wendy.petersen@mbfagency.com, 512-646-1041.