Mom's Best Friend: About Us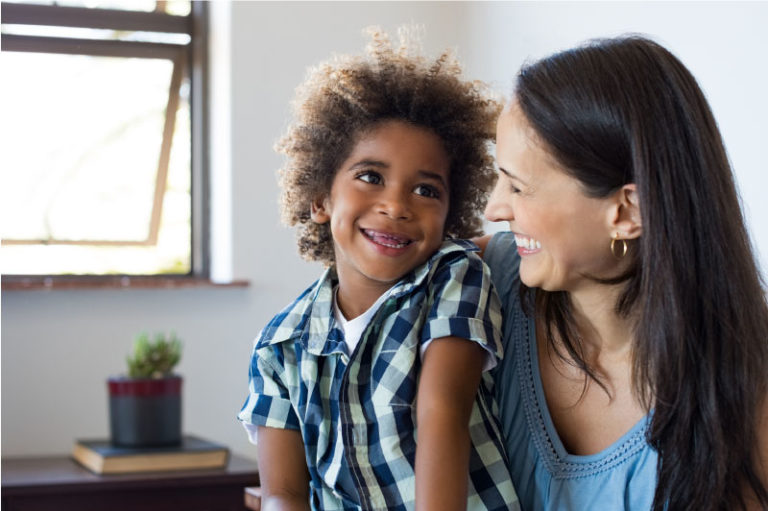 Since 1994, Mom's Best Friend has been matching selective clientele with exceptional nannies and babysitters. Our agency selects only experienced candidates, all of whom must pass an extensive screening process. Fewer than 10% of all applicants are selected to be sent out to Chicago families. Mom's Best Friend has set the bar for excellence for Chicago Nanny Agencies. We look forward to exceeding your expectations!
Our agency provides services, and places candidates in jobs, without any discrimination regarding gender, race, religion, sexual preferences, identity, etc. 
Our Mission
To enrich the lives of our clients by providing exceptional, service-hearted household staff.
Core Values
Offer an exceptional customer experience
Nurture professional, devoted candidates
Demonstrate leadership in the household staffing industry
Foster employee enthusiasm
Give back locally and globally
Professional Affiliations
We stand by our professionalism and credibility, and as a testament to our accountability, we are members of the following industry organizations:
Association of Premier Nanny Agencies: A Household Staffing Alliance: For many years, Mom's Best Friend has been both a member and an active participant in the Association of Premier Nanny Agencies. In order to become a member, APNA's process required verification of operating practices, review of our client application, and adherence to the APNA Code of Ethics and the Standards of Ethical Practices. Two of our owners are board members, and we often contribute further as frequent APNA conference speakers.
International Nanny Association: Mom's Best Friend is a long-time member of this non-profit, educational association. INA has worked to professionalize the industry by setting high standards for industry professionals and nanny agencies. INA leverages the expertise of industry professionals from around the globe to help increase awareness about the industry, to develop the professional skills of nannies, and to educate parents about the benefits of hiring a qualified nanny to care for their children.
About the Owners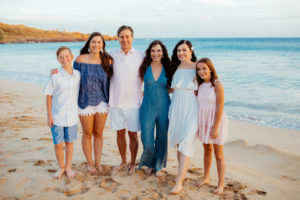 Kathy Dupuy founded Mom's Best Friend in Austin in 1994. She and her husband Stuart (who now also works full-time in the business), have four children of their own, and have successfully guided the company's expansion. Mom's Best Friend has offices in Austin, Houston and Chicago, and a franchise in Dallas/Ft. Worth and Vail/Beaver Creek. The company has grown from a local nanny and sitter service to a full service household staffing agency.
Kathy writes the Nanny Employer Blog, and Stuart and Kathy's depth of expertise often leads to speaking engagements for local corporations and national nanny and household staffing industry events, such as the Association of Premier Nanny Agencies Conference (she previously served on the Board of Directors).
Mom's Best Friend is a division of MBF Agency, a full-service household staffing agency. MBF Agency responds to client needs throughout the Austin, Houston, Dallas, Fort Worth, Vail/Beaver Creek, and Chicago areas.