Chicago Nanny Screening Services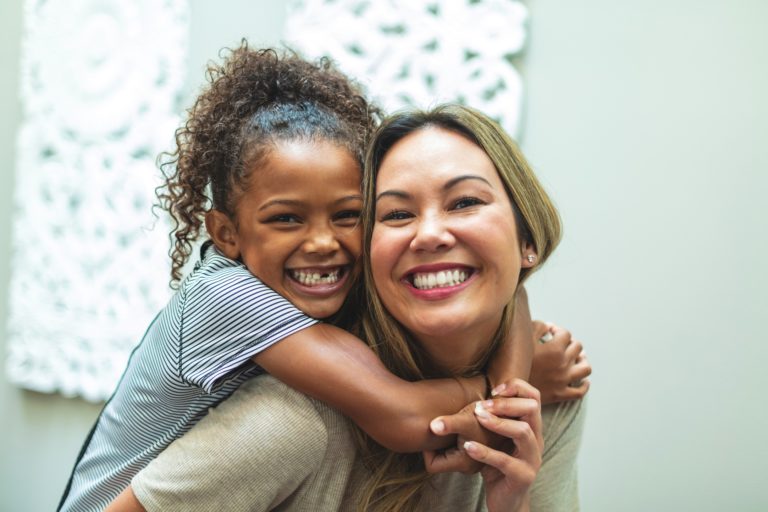 If a family decides not to use our full-service nanny placement services, and finds a nanny on their own, Mom's Best Friend can provide peace of mind by offering the following a la carte options for your nanny hire:
Background check: $250

Basic Identity Research (SSN issuance information and names associated with the SSN in consumer reference files), Multijurisdictional Criminal Records Database Search, and Driving History (driving record from the state in which the individual is licensed), US Department of Justice sex offender website search, DPS criminal record database, county criminal checks under all names in all counties associated with the person in the past seven years, and criminal searches under all names in each federal district associated with the person in the past seven years
Each additional state (criminal + DMV): $100

Urine drug test: $150
$500 Comprehensive Package (for one candidate):
Childcare References checked (up to 3)
Background check (see above)
Nanny Professional Development materials covering Parent/Employer Relationships, Professionalism, Situational Role Playing, Physical Care, Domestic Tasks, and Resources
Consultation with GTM Payroll Services regarding nanny payroll taxes (optional)
Employment Agreement
Parent Handbook including: Interview Questions, Nanny Evaluations, Daily Log, Development Plans, In Case of Emergency Forms: Allergy/Medical Info, First Aid Supplies, Important Phone Numbers, Medical Treatment Form, etc.
Ongoing Support: advice on industry standards, proper protocol, employment questions
All fees are due when the screening request is submitted.
Please contact Kimberly Tobin at 847.960.3962 or at kimberly.tobin@mbfagency.com if you are interested in Do-It-Yourself nanny services.