Nanny Frequently Asked Questions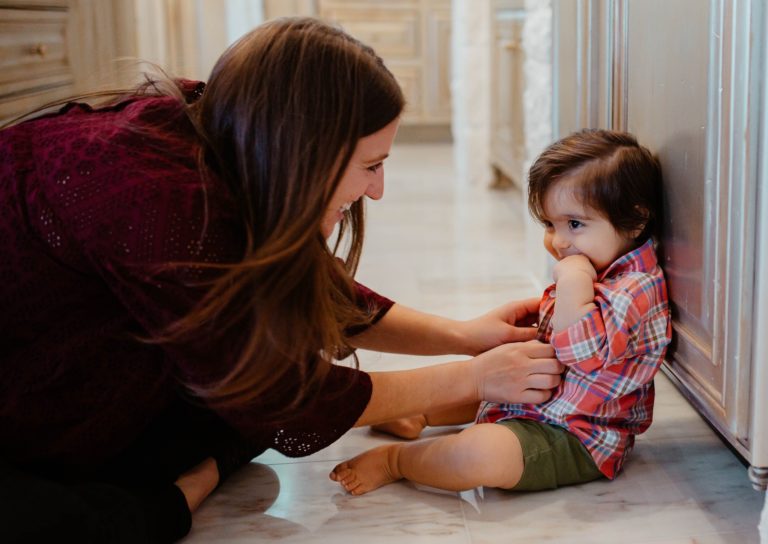 Questions about the Screening Process:
How long does the screening process take (when will I get presented to families)?
The length of our screening process varies (anywhere from one day to two weeks), and the time frame is largely up to you! If your references respond to us quickly (a heads up/request from you really helps!), and you respond to all communication and complete requested paperwork promptly, then the only other item that will need to be completed is the background check!
How many references do you need? Does teaching experience, being a mom myself, or past (many years ago) nanny experience count?
We are looking for at least three professional, recent (within the past 10 years) long-term (more than 1 year) childcare references. The exception is that we can accept two references if you have been with one family for over 5 years. While we are happy to work with former teachers, we will require at least one in-home childcare reference in addition to your teaching references. As for being a mom, what an amazing experience, and many families value this as an additional plus, but since there is no one to reference check you ;-), we can not use this as one of your experiences.
Does your placement service cost money?
No way! Our service is free – we love helping nannies find jobs with wonderful families!!
Do you also screen the families?
We have a detailed phone call with every family, do a bit of online research to catch any obvious red flags, and we always have all of their contact information, home address, and credit card information before they meet with any nannies in person. And, we check in with all nannies along the way – after interviews, after trial time, and throughout placements.
Questions about the Job Search Process:
How can I make my profile stand out? What will help me get interviews with families?
If you are asking this, you are on the right track to success! Having a polished, professional, and personable (the 3 P's!) profile will help you get interviews scheduled. This means detailed job descriptions that have been spell-checked, a biographical statement that showcases your personality and interests, and a professional (no selfies please!) profile photo. Providing as many childcare references as possible is also extremely important, and we recommend asking previous employers for letters of recommendation when possible.
I'm interviewing with families but haven't been hired yet, what's going wrong?
Maybe you just haven't found the right match, but it's a great idea to make sure you have done as much as possible on your end. Our families are very selective and most of them choose to interview multiple nannies before extending a job offer. Be sure to have prompt and friendly communication with both the family and MBF throughout the interview process. Many families do independent research on nannies so let your references know to expect calls, and make sure your social media presence is appropriate ;-). Interviewing is a practiced skill, and you are often being "interviewed" by both the parents and the children, so be sure to make an effort with both! We are always happy to pass on constructive feedback after interviews and trial days to help you make any improvements in making the best possible impression!
Will you let me know if a position I apply for is not interested in moving forward with me?
Feel free to reach out anytime to ask about your status, because due to volume, we are not able to let you know if a family hasn't requested an interview with you.
How much do jobs pay? Do they provide benefits?
This is an ever-changing answer because pay varies based on the current job market, specific job duties, hours, number of children, and how much experience you have. Our team is careful to guide families to a competitive pay range based on those factors. The industry standard for benefits is that all of our families offer paid vacation days, holidays, and sick time. A few families go above and beyond, offering a health insurance stipend, retirement savings plan, or an annual bonus, but this is not a standard for the nanny industry at this time.
Questions about the Job Placement:
Do families take taxes out of my paycheck?
Yes, all of our families pay legally with taxes withheld. We provide families with a contact for a payroll service (if they need it) and explain that nannies must be paid legally.
Do I have to drive my own car on the job?
Most families are not able to provide an extra car for their nanny's use, so you should expect to use your car if the position includes driving. However, families will reimburse for gas mileage.
Are you available to help after the placement?
100%! We are here for you for ongoing questions, advice, any concerns, etc. You can always call us during a job, and most nannies reconnect with us to help them with their next placement as well!