Hiring a Houston Child Educator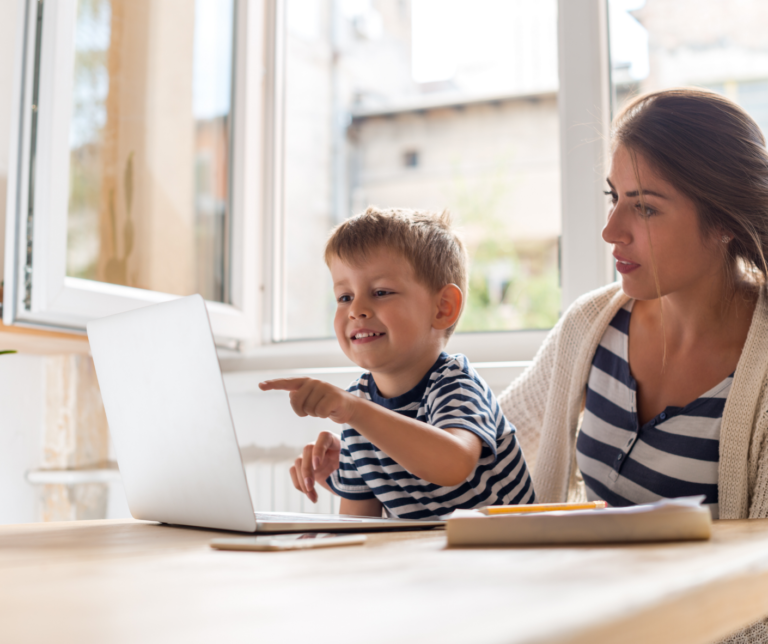 Child Educators are partners in your child's academic success. Whether you are looking for a Nanny/Educator, a Preschool Educator, a Private Teacher, or something in between, these dedicated instructors provide an in-home learning experience customized to your family.
Our child educators are mature and nurturing, and provide hands-on instruction, whether it's following school or other provided curriculum, or building private curriculum. They also are creative with special projects and practical, applied learning experiences.
Positions are customized according to the needs of the family, and the typical compensation starts at $25+/hour + employer portion of payroll taxes for a basic child educator, and $60,000/yr for a private teacher.
Note: Placements must be 20 hours/week or more, and we are not able to accommodate split shifts.