Houston Overnight Newborn Care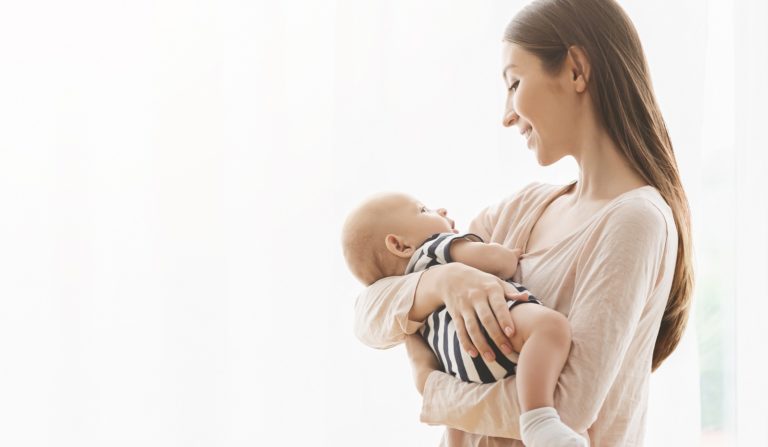 A newborn care specialist or overnight newborn nanny are angels for sleepless parents. Many of our families attribute their sanity to these services!
These infant caregivers help new parents achieve a restful night's sleep so they have more energy to devote to their families and their work. Newborn nannies help new parents to achieve a restful night's sleep by getting up with the baby, feeding or bringing the baby to the nursing mom, changing the baby, soothing the baby, folding the baby's laundry, and more. Our Houston Newborn Care Specialists are also sleep training experts.
Professional Newborn Care Specialists and Overnight Newborn Nannies are highly sought after because of their depth of experience and are booked for a minimum of 4 weeks for at least 3 nights per week (most commonly, they are booked for 3-month assignments), working 8, 10, or 12-hour shifts. They are often booked months out in advance, but occasionally we are able to accommodate immediate requests.