Houston Night Nanny Prices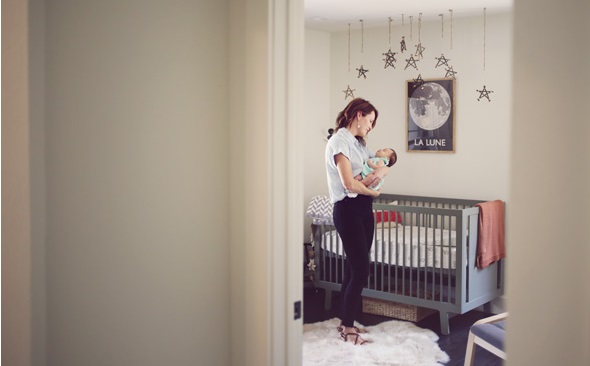 Annual Membership Fee:
A $125 membership fee will be charged when we present you with candidates for your consideration.
Placement Fee:
When you hire a long-term night nanny for your family, professional night nannies are paid $25-$30+/hour and are booked for temporary or short-term placements (depending on the level of expertise you require). Agency fees vary based on the duration of placement. Please contact Kimberly Hart at kimberly.hart@mbfagency.com or 713.554.0406 for more information.