Austin Nanny Inquiry Form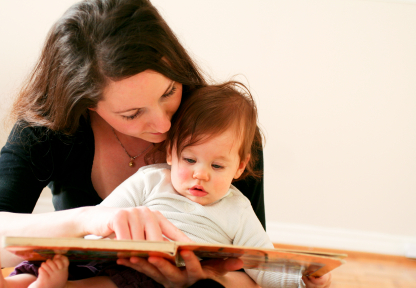 Please complete this form if you have any questions regarding how to hire an Austin nanny, need more information about hiring an Austin babysitter, or want to get started with your search. Please also feel free to contact us if you are a nanny or babysitter looking for a job, and you have any questions about our employment process.
Simply fill out the form below and we will contact you immediately with the information that you need, as we would love to help in any way we can!