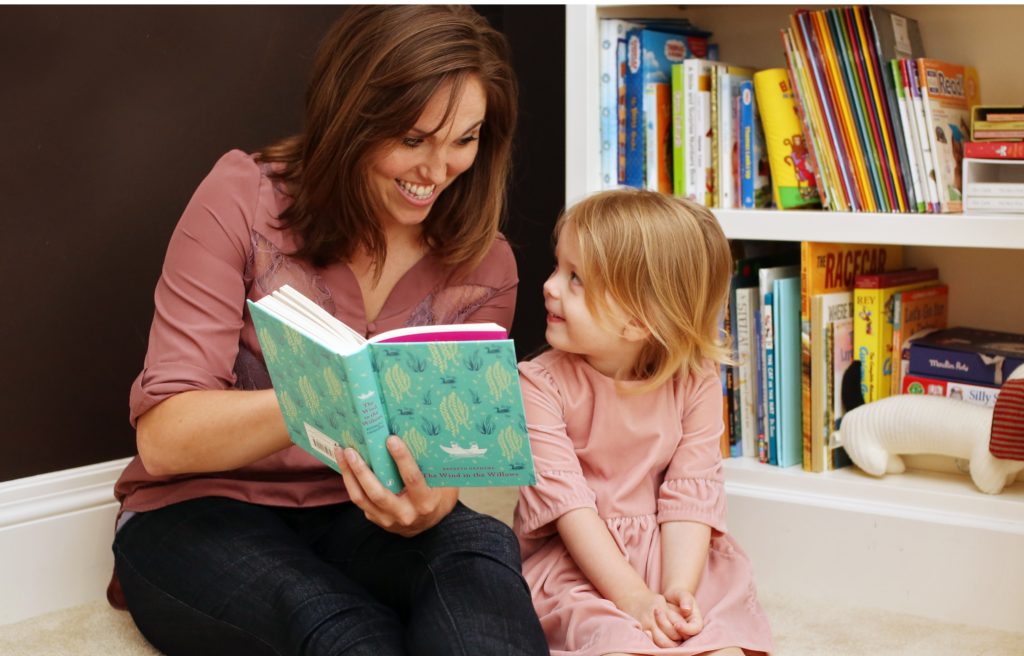 Mom's Best Friend has been in business for over 25 years, and families trust us for their in-home Austin nanny needs (learn why). We weed out 90% of candidates with our screening process, saving you time and providing you with the highest quality nannies.
Nannies start at $25+/hour + employer portion of payroll taxes (depending on hours, location, duties, and job requirements). Paid vacation, holidays, and sick days are also standard, as well as mileage reimbursement (for on-the-job transportation).
Nanny Types
Nanny: Our Austin nannies are caring, highly-experienced, and professional caregivers. Our nannies receive weekly curriculum from MBF, encourage your children's development, and engage them with games, arts and crafts, etc. Our nannies' background is a combination of education, nanny, and/or teaching experience.
Nanny Manager: Austin nanny managers may also transport your children to/from activities or school, organize after-school activities, run errands such as grocery shopping, organize, and/or assist with basic meal prep (chopping, boiling water, pre-heating oven, assembling ingredients for easy preparation).
Family Assistant/Manager: When children are a bit older, and true "childcare" responsibilities have dwindled, these roles tend to revolve around household management, driving kids to activities, supervising homework, errands, etc.
Nanny Share: Two families come to Mom's Best Friend with a unified request (we are unable to match families). The families typically have a total of 2-3 children, and have chosen this option for reasons including proximity, socialization, and cost savings (the hourly pay and placement fee are both split).
Child Educator: These specialized, dedicated in-home instructors provide private instruction. Learn more.
Note: Placements are 20 hours/week or more, and we are not able to accommodate split shifts.
Pricing Start Your Client Profile Contact Us How We Screen