Hiring a Dallas Child Educator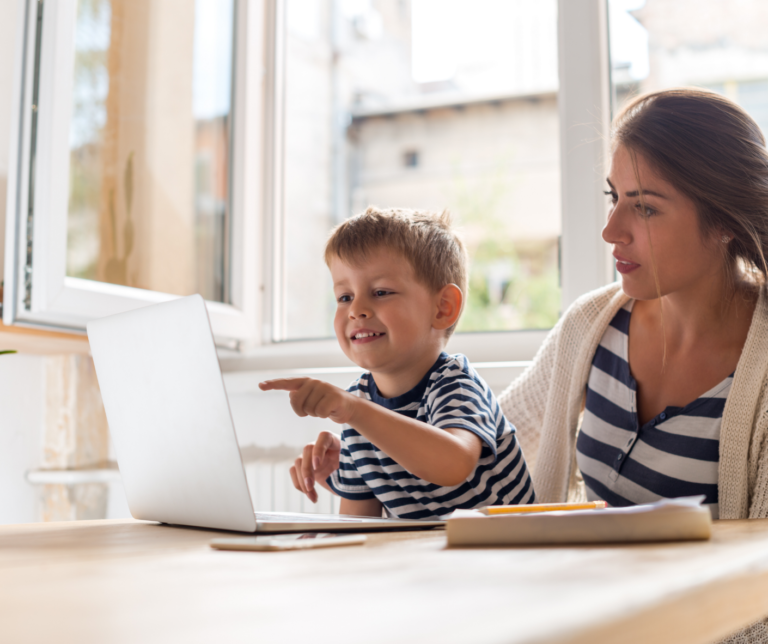 Child Educators are partners in your child's academic success. Whether you are looking for a Nanny/Educator, a Preschool Educator, a Private Teacher, or something in between, these dedicated instructors provide an in-home learning experience customized to your family.
Our child educators are mature and nurturing, and provide hands-on instruction, whether it's following school or other provided curriculum, or building private curriculum. They also are creative with special projects and practical, applied learning experiences.
Child Educators typically have an early childhood education degree or related experience, a bachelor's degree, and/or their teaching credential and instructional experience. Positions are customized according to the needs of the family, and the typical compensation starts at $25+/hour + employer portion of payroll taxes.
Note: Placements must be 20 hours/week or more, and we are not able to accommodate split shifts.
Learning Pods
Small groups of families are choosing to hire Child Educators to create a learning pod to overcome the deficiencies of solitary online learning. Learn more about this service in our video below.
Learning Pods – Hiring a Child Educator

Have you considered a "Learning Pod" for the upcoming 2020-2021 school year? This is a great option for families who do not feel 100% comfortable sending their kids back to school but want a teacher/child educator to give them the structure and guidance they need as they naviagte remote learning. Let's face it – it is going to be very hard for children of any age to stay on task and continue their education growth doing remote learning – our educators can come in and make sure that they learning, growing, advancing, turning in assignments on time, etc. We have families who are creating a "Learning Pod" with a small group of children from their school who desire to learn/grow together with a private educator. If this is something you are interested in – let us help find the right fit for your Learning Pod. We currently have six Nannies and Child Educators who are interested in partnering with families in this capacity. Call us today: 972-446-0500 – ask for Meagan Jerome, Director of Permanent Placements

Posted by Mom's Best Friend Dallas/Fort Worth on Thursday, July 16, 2020