Hiring Dallas / Fort Worth Nannies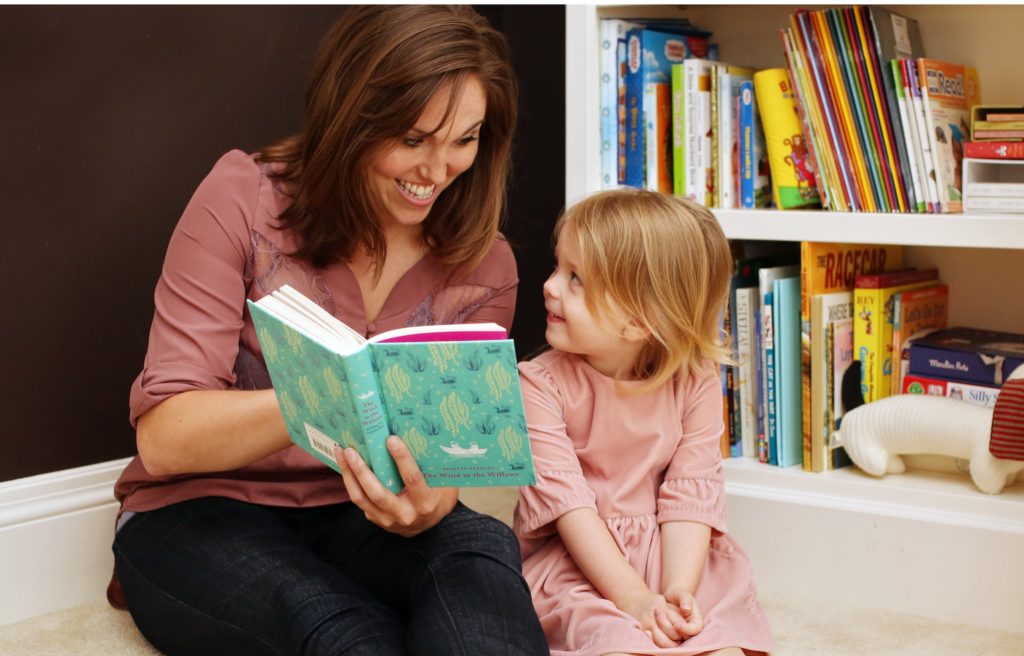 Mom's Best Friend has been in business for over 25 years, and families trust us for their in-home Dallas / Fort Worth nanny needs (learn why). We weed out 90% of candidates with our screening process, saving you time and providing you with the highest quality nannies. Mom's Best Friend offers support, assistance, and reassurance from the start of your search to the end of your hiring needs. We personally match nannies to your needs in order to find the best fit for each family and Dallas / Fort Worth nanny. We also provide free weekly themed curriculum (activities, crafts, and snacks) to placed nannies.
 Pricing Hiring Process Get Started Our Screening
There are several different types of Dallas / Fort Worth nanny services that we offer. Depending on your needs in both time commitment and type of care, families fall under several types of nanny care:
Nanny Types
Nanny
Our Dallas / Fort Worth nannies are caring, highly-experienced, and professional caregivers seeking full-time work with a consistent schedule and long-term commitment. Our nannies are trained to design and implement daily curriculum for your child, encourage their development, and plan entertaining games, arts and crafts, and other enlightening projects. Our nannies' background is a combination of education, nanny and/or teaching experience, and continuing education hours. Our Dallas / Fort Worth Nannies typically make $25+/hour (minimum) + employer portion of payroll taxes.
Nanny Manager
Dallas / Fort Worth nanny managers perform additional duties that go beyond care of the children, and often include a household component. This may include transporting your children to/from activities or school, organizing after-school activities, running errands such as grocery shopping, light tidying (dishwasher/dishes, wiping down counters, sweeping up after meals, organizing, etc.), and basic meal prep (chopping, boiling water, pre-heating oven, assembling ingredients for easy preparation). The typical compensation for our Dallas/Fort Worth Nanny Managers is $27+/hour + employer portion of payroll taxes.
Family Assistant
This is the title we often use for nannies when children are a bit older, and true "childcare" responsibilities have dwindled. These roles tend to revolve around household management, driving kids to activities, supervising homework, errands, etc. The typical compensation for these positions is $28+/hour + employer portion of payroll taxes.
Child Educator
These dedicated in-home instructors provide private instruction. Learn more.
Babysitter
Our Dallas / Fort Worth babysitters are experienced, engaging, and fun caregivers who provide in-home care for children on an as-needed basis, including date nights, special events, sick and emergency care. Sitters are available 24 x 7 and the office can be reached during businesses hours, as well as in the events and weekends for emergency services. Sitters can also be booked through an easy app. These high caliber babysitters in Dallas / Fort Worth and surrounding areas are available to ensure the highest level of care and provide a creative, fun experience for your children.