Dallas / Fort Worth Nanny Pricing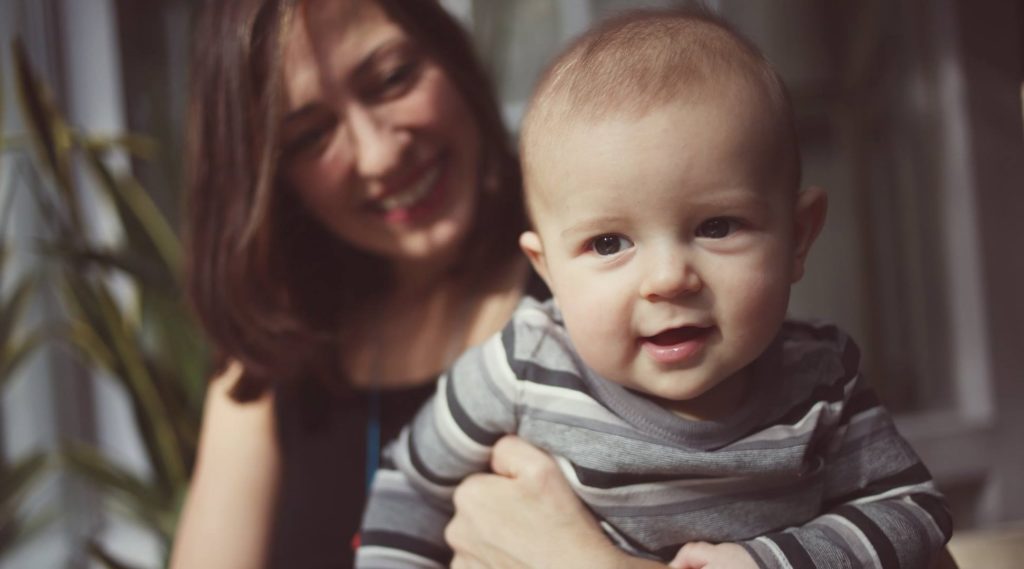 Mom's Best Friend saves you time and energy by handling all of the recruiting, screening and customized matching to get you the best caregiver. Our fees are transparent and worth every moment of time saved!
For over 25 years, the majority of our business comes from returning Dallas and Fort Worth families and word of mouth referrals, ensuring that families are extremely happy with the quality of nannies and child educators, and the level of service we provide.
Annual Membership Fee: $300
Placement Fees:
All placement fees are non-refundable and are due prior to the candidate's start date, or within seven days of the decision to hire a candidate (whichever comes first). All fees are payable by ACH, check or major credit card.*
PLACEMENT FEE*
FREE REPLACEMENT GUARANTEE PERIOD
Full-Time or Part-Time Nanny
(20+ hours/week)
15%
120 days
Specialty Placements:

PLACEMENT FEE**
FREE REPLACEMENT GUARANTEE
Waived Fee For Any Mom's Best Friend Caregiver Continuing Education/Events for the Life of the Placement
Child Educator
20%
120 days
X
Live-in
20%
120 days
X
Short-term
20%
No replacement
Weekly Care
$300/week

maximum of 4 weeks of care

No replacement
*Credit card fees over $1,000 will be subject to a 3% third-party payment processing fee.
**Total Annual Gross Compensation is based on 52 weeks in a year and includes estimated non-salary benefits as defined and calculated in the Client Agreement.
***For short-term placements, 3 and 6 months are the only offerings.
All positions require a minimum of $22/hour plus employer portion of payroll taxes
Replacement Guarantee:
Following the free replacement period, there is a sliding scale for discounts on future replacements.
| TIME AFTER INITIAL PLACEMENT | PERCENT DISCOUNT |
| --- | --- |
| 0-120 days | 100% |
| 121-180 days | 50% |
| 181-270 days | 25% |
| 271-365 days | 15% |
| After one year | 10% |

All placements include:
Candidate recruiting, identification, pre-screening and matching
Our screening process including an extensive criminal background investigation, motor vehicle records check, and identity verification.
Family interview process
Parent Handbook including:

Employment Agreement
Resources: Nanny Evaluations, Daily Log, Development Plans
Ideas for Showing Appreciation and great tips on how to keep a nanny happy
In Case of Emergency Forms: Allergy/Medical Info, First Aid Supplies, Important Phone Numbers, Medical Treatment Form

Consultation with HomeWork Solutions, Inc. regarding nanny payroll taxes (optional)
Mom's Best Friend Nanny Professional Development materials covering Parent/Employer Relationships, Professionalism, Situational Role Playing, Physical Care, Domestic Tasks, and Resources/References
Ongoing Support: advice on industry standards, proper protocol, employment questions
A la carte replacement extension packages and drug testing services available upon request. Please inquire with your Placement Manager for pricing.